Want to find out how to cure pimples with herbs?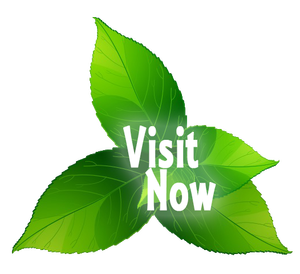 Usually for serious pimples case problem, with the help of pimples acupuncture treatment, it can normalize the hormone and eliminate the toxic inside the body.
Acupuncture can smooth out the liver, strengthen the immune system and dissolve any lump or pulse in the pimples.
Also, we will personalize you some pimples herbs according to your pimples conditions and continue to monitor your progress during your pimples treatment.
Our herbs are grown using natural fertilizer so they are free from chemical and gentle with your pimples treatment.
Most of our patients experienced some positive bonus effects too after taking our herbs like better skin complexion and look younger.
Please feel free to contact or email us for further details:
THE TOLE ACUPUNCTURE – HERBAL MEDICAL CENTRE SDN BHD.
Lot 2.01, 2nd Floor,
Medical Specialist Floor,
Menara KH (Menara Promet),
Jalan Sultan Ismail, 50250 Kuala Lumpur,
Malaysia.
Tel No : +603-21418370 / +603-21451671
Whatsapp (only): +6012-7688284
Email:
orderherbs@thetole.org / orderherbs2@thetole.org
Operating Hours :
Monday to Friday : 9:30 am to 7:00 pm
Tuesday : 10:00 am to 7:00 pm
Saturday : 9:00 am to 6:00 pm
Sunday : 12:00 pm to 4:00 pm
*(Malaysia Time)