Want to find out how to cure hair loss with herbs?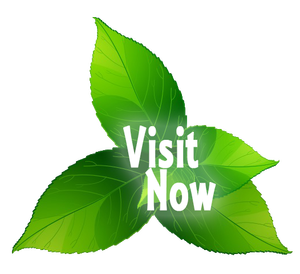 Thetole neuro acupuncture for hair loss problem can be done 1 to 2 times per week. Additional to neuro acupuncture, herbal medicine also should be take by the patients.
There are 3 types of herbal medicine for hair loss problem provided by us:
Dry herbs formula that need to be boiled daily.

Herbal pills that need to consume 2 to 3 times per day.

Teabag that you could consume it just like any regular tea.
We will try to give some other advise to help you improve your condition faster. Remember, you need to give us all your details before we can tailor made the treatment for your Hair Loss Treatment.
Please feel free to contact or email us for further details:
THE TOLE ACUPUNCTURE – HERBAL MEDICAL CENTRE SDN BHD.
Lot 2.01, 2nd Floor,
Medical Specialist Floor,
Menara KH (Menara Promet),
Jalan Sultan Ismail, 50250 Kuala Lumpur,
Malaysia.
Tel No : +603-21418370 / +603-21451671
Whatsapp (only): +6012-7688284
Email:
orderherbs@thetole.org / orderherbs2@thetole.org
Operating Hours :
Monday to Friday : 9:30 am to 7:00 pm
Tuesday : 10:00 am to 7:00 pm
Saturday : 9:00 am to 6:00 pm
Sunday : 12:00 pm to 4:00 pm
*(Malaysia Time)