Exclusively for TheTole Membership & Patients.
Frustrated of thinking how to re-shape your eating life style in order to get stronger and healthier body?
Wish to get all health treatments at once regardless any kind of diseases?

Dato Master Leong has build a special Resort also known as TheTole Sanctuary aiming for Total Health treatment and chronic or terminal illnesses.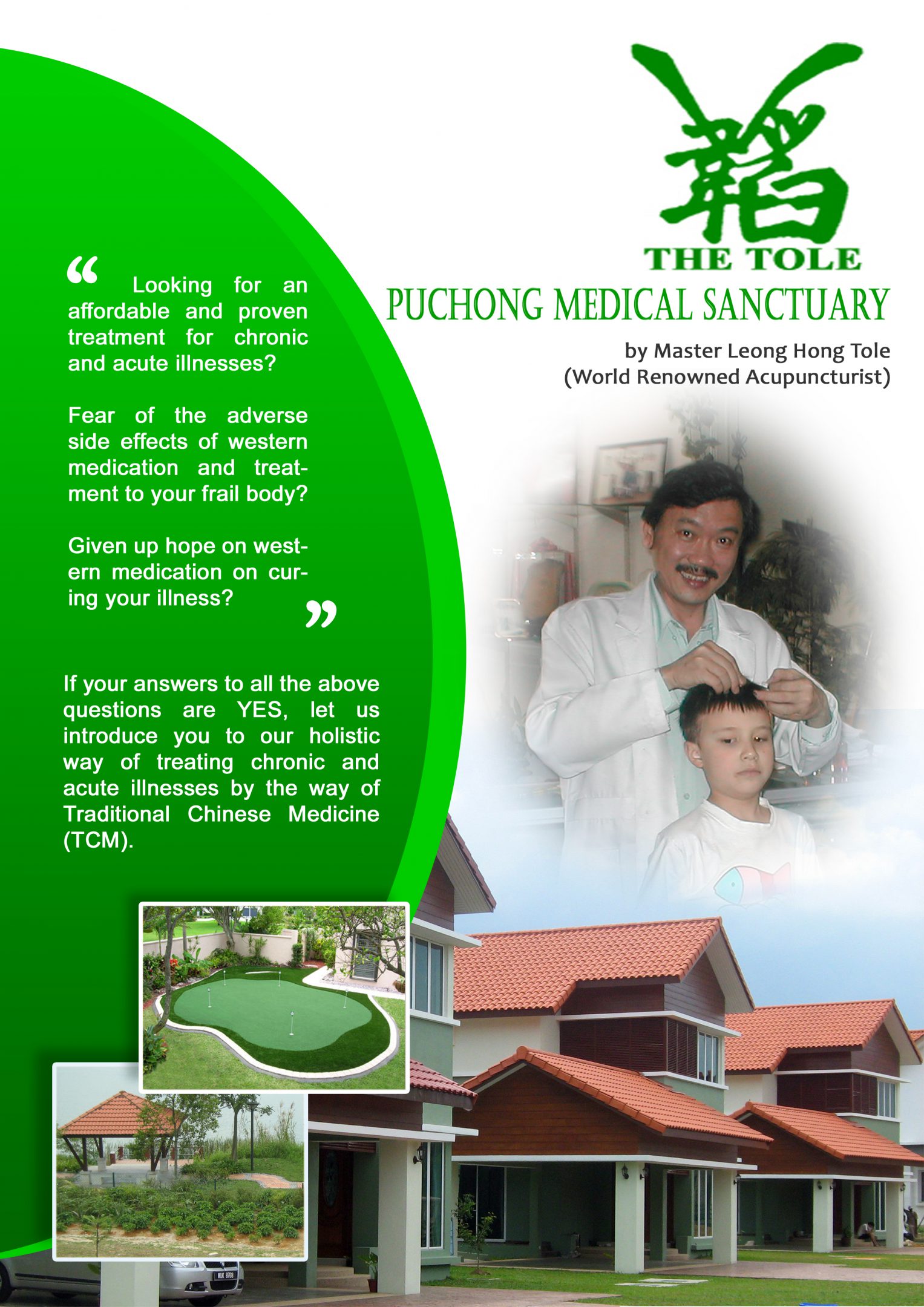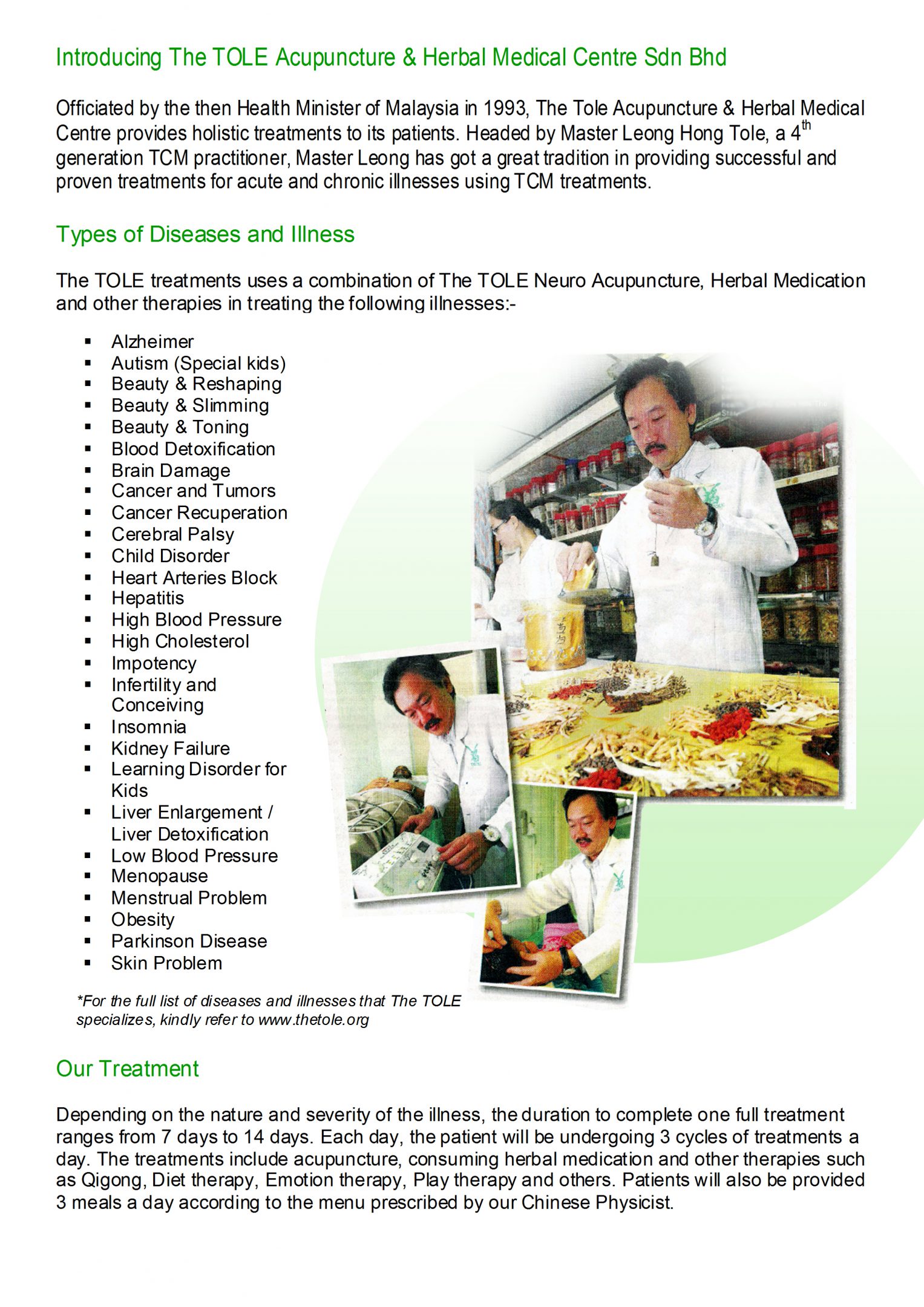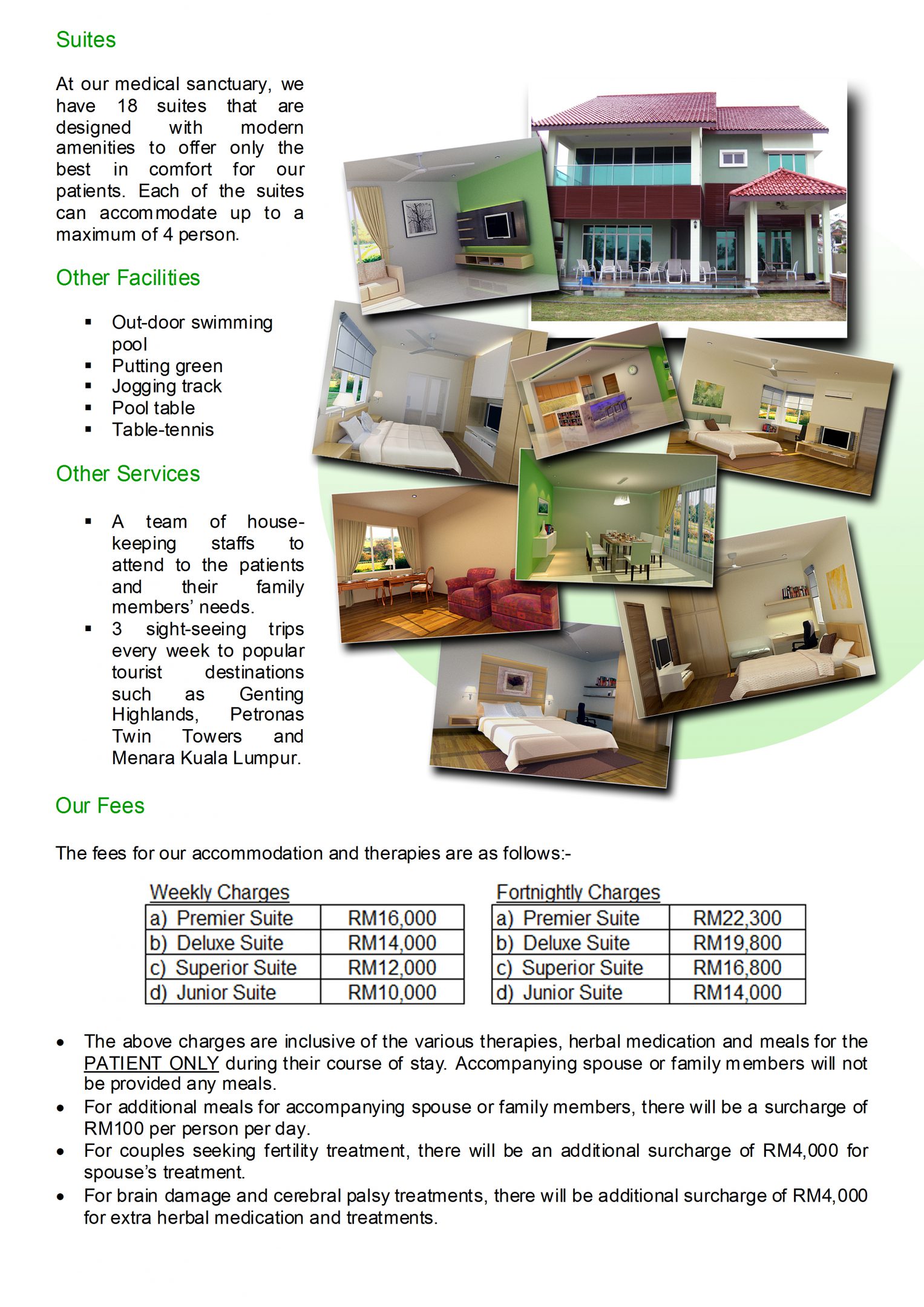 Charges may change according to Health Conditions.

For any enquiry, please send a WhatsApp message at +60127688284 or email tole88@gmail.com.